Project: Application of proteomics to explore Burkholderia pathogenesis
Scott group
Within this project, we aim to explore new state of the art approaches to track and quantify proteomic changes at the intracellular host pathogen interface. Utilising proteomics we will characterise both the host and bacterial factors which shape pathogenesis. By gaining insight into how Burkholderia species, such as Burkholderia cenocepacia (a serious opportunistic infection of CF sufferers), survives within human cells this will provide a deeper understanding of the molecular pathogenesis of Burkholderia infections.
Proteomics & Burkholderia pathogenesis
Contact project supervisor for further
information and application enquiries
Project Supervisor

Project availability

PhD/MPhil
Master of Biomedical Science
Honours
Scott group
nichollas.scott@unimelb.edu.au
4 vacancies

Themes

Antimicrobial Resistance
Bacterial and Parasitic Infections

Cross Cutting Disciplines

Discovery Research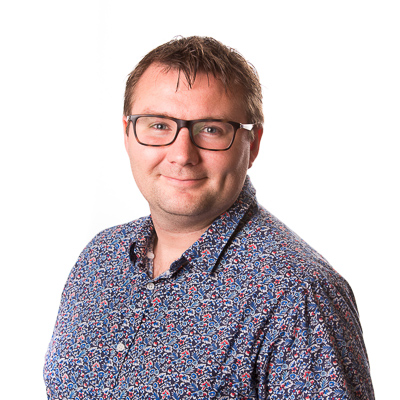 The Scott Group focuses on the application of molecular microbiology and mass spectrometry (MS)-based methodologies to characterise microbial systems. The key focus of the lab is understanding how pathogens of the Burkholderia genus cause disease and why proteins decorated with carbohydrates influence Burkholderia pathogenesis.
Projects within the Scott lab: Two broad projects are currently on offer in the Scott lab; Project 1 involves using proteomics and CRISPRi based approaches to understand which glycoproteins are preferentially glycosylated within Burkholderia cenocepacia. Project 2 involves using proteomics to study the impact of Burkholderia cenocepacia infections on Eukaryotic cells using a combination of proteomics approaches.
Scott group Current Projects