Project: Defining how multidrug-resistant superbugs colonise the gastrointestinal tract
Howden Group
The gastrointestinal microbiome plays an important role in blocking the acquisition of multidrug-resistant superbugs, which often colonise the gut prior to causing life threatening infections. The identity of the commensal species involved and the mechanisms they employ to inhibit these superbugs and prevent gut colonisation remain unclear. Using a multi-omics approach coupled with molecular microbiology and murine gut colonisation models, this project will lead to an improved understanding of how hospital superbugs colonise the gut and how the healthy gastrointestinal microbiome can prevent gut colonisation from occurring. This knowledge will lead to the development of novel therapeutics that can be used to combat the threat of multidrug resistant hospital superbugs.
Contact project supervisor for further
information and application enquiries
Project Supervisor

Dr Glen Carter

Project Co-supervisor

Professor Ben Howden

Project availability

PhD/MPhil
Master of Biomedical Science
Honours
Howden Group
danielle.ingle@unimelb.edu.au
5 vacancies

Themes

Antimicrobial Resistance
Bacterial and Parasitic Infections

Cross Cutting Disciplines

Global Health
Indigenous Health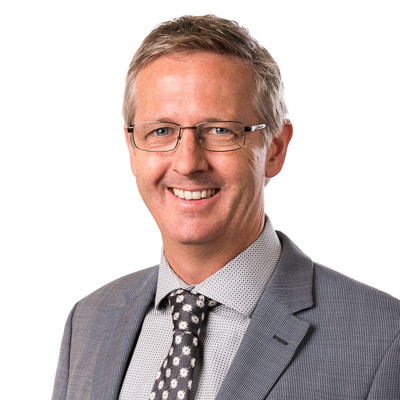 Our research uses genomics, molecular biology, epidemiology and clinical studies to address a broad range of issues related to invasive bacterial diseases in humans, including antimicrobial-resistant and hospital-associated pathogens such as Staphylococcus aureus, Enterococcus faecium, Klebsiella pneumoniae and Escherichia coli.
Howden Group Current Projects