Project: Defining the metal ion homeostatic pathways of Klebsiella pneumoniae
McDevitt group
The extensive resistance profile of antimicrobial resistant pathogens, such as carbapenem-resistant extended-spectrum -lactamase-producing Klebsiella pneumoniae, is of the highest priority for the WHO. Our recent studies investigating this bacterium have identified numerous uncharacterised pathways involved in the uptake, buffering and efflux of critical metal ions. This project will characterise and determine the function of these putative pathways to understand how they contribute to the growth and virulence of the pathogen. Once defined, we will then investigate the potential for antimicrobial targeting of these pathways in K. pneumoniae.
Contact project supervisor for further
information and application enquiries
Project Supervisor

Professor Christopher McDevitt

Project Co-supervisor

Dr Aimee Tan

Project availability

PhD/MPhil
Honours
McDevitt group
christopher.mcdevitt@unimelb.edu.au
4 vacancies

Themes

Antimicrobial Resistance
Bacterial and Parasitic Infections

Cross Cutting Disciplines

Discovery Research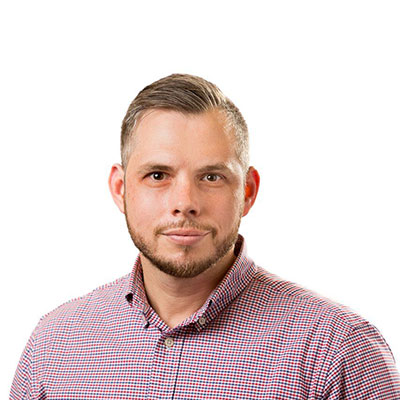 Research in the McDevitt group seeks to understand how bacterial pathogens acquire and use metal ions and how this shapes the host-pathogen interaction during infection.
McDevitt group Current Projects