Project: Determining the importance of conserved residues identified throughout the HBV genome on viral replication and their potential as new therapeutic targets
Revill Group
We have identified a number of residues throughout the HBV genome that are 100 per cent conserved across all major HBV genotypes and phases of chronic HBV disease. This project will investigate which of these conserved sequences are most important for HBV replication and thus represent potential antiviral targets, using a range of in vitro and in vivo models. Techniques to be utilised include cell culture; HBV transfection and infection, DNA and RNA purification; northern, Southern and western blotting; quantitative serology; siRNA or CRISPR knockdown; PCR, droplet digital PCR and sequencing.
Contact project supervisor for further
information and application enquiries
Project Supervisor

Professor Peter Revill


Project Co-supervisor

Dr Margaret Littlejohn

Project availability

PhD/MPhil
Master of Biomedical Science
Honours
Revill Group
peter.revill@mh.org.au
1 vacancies

Themes

Viral Infectious Diseases

Cross Cutting Disciplines

Global Health
Public Health
Clinical and health systems research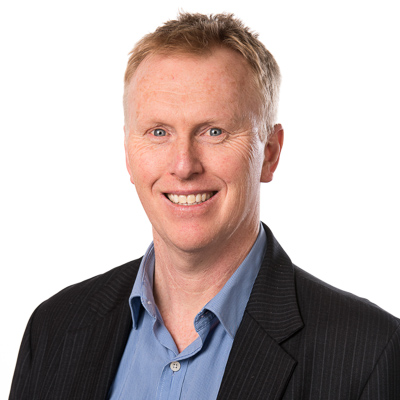 Peter's group is focuses on developing new approaches towards HBV cure and understanding the mechanisms by which HBV causes liver cancer. His team utilises a range of in vitro and in vivo models to investigate novel therapeutic approaches (bio-nanoparticles) and the contribution of HBV genotypes and sequence variants to observed differences in HBV replication, disease progression and treatment response. This includes the role of splice variants, which his team has shown may be predictive of liver cancer. Peter's team has also pioneered the use of deep sequencing and novel haplotype analysis to identify predictors of treatment response, potential new drug targets, and the likelihood of progression to functional cure on therapy.
Revill Group Current Projects
PhD/MPhil, Master of Biomedical Science, Honours