Project: Identifying human genes influencing susceptibility to typhoid fever and vaccine response
Dunstan group
Enteric fever (or typhoid fever) poses a substantial burden to public health worldwide, especially in low- and middle-income countries. It is a non-specific febrile illness caused by infection with Salmonella enterica serovars Typhi (S. Typhi) and Paratyphi A (S. Paratyphi A) and estimated to affect 12-27 million people yearly resulting in 129,000-223,00 deaths (Crump et al, Clin Infect Dis, 2010; Buckle et al, J Glob Health, 2012). Improvements in sanitation and hygiene have significantly reduced disease incidence in high-income countries, but inadequate supply of clean water and inaccurate diagnosis, alongside the spread of multi-drug resistant strains, fuels the epidemic in low resource settings. A new generation of Vi-conjugate vaccines has recently become available providing longer lasting protection against S. Typhi caused disease.
This project aims to improve our fundamental understanding of enteric fever by discovering genetic variation in the human host associated with susceptibility to disease and vaccine response. Our group has amassed a collection of typhoid cases and population controls from 4 countries (Vietnam, Bangladesh, Nepal and Malawi) and has generated genome wide SNP data for genome-wide association studies (GWAS). A subgroup of this collection also has transcriptomic (RNASeq) data available. Through our collaborators vaccines studies in Nepal and Bangladesh we have also collected human DNA from vaccinees for genome wide SNP genotyping to identify human genes associated with vaccine response. This project will involve bioinformatic analysis of large human genomic databases from typhoid patients and vaccinees to identify genes involved in typhoid susceptibility and vaccine response, as well as identify eQTLs for typhoid.
Contact project supervisor for further
information and application enquiries
Project Supervisor

Associate Professor Sarah Dnstan

Project Co-supervisor

Dr Shirley Chang

Project availability

PhD/MPhil
Master of Biomedical Science
Honours
Dunstan group
sarah.dunstan@unimelb.edu.au
2 vacancies

Themes

Antimicrobial Resistance

Cross Cutting Disciplines

Discovery Research
Computational Science and Genomics
Global Health
Public Health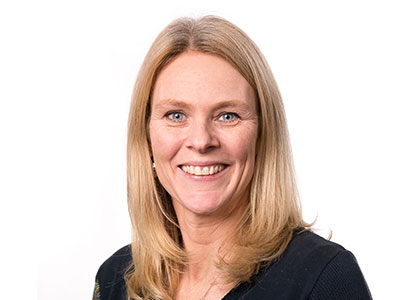 The Dunstan group uses host and pathogen genomics to understand infectious diseases. We perform genome-wide association studies of the human host, genomic studies of the infecting pathogen, and investigate the interaction of both genomes in disease. Our research focuses on tuberculosis and enteric fever, which are diseases with high burden in resource poor countries and require new tools for their control and elimination.
Dunstan group Current Projects
PhD/MPhil, Master of Biomedical Science, Honours

PhD/MPhil, Master of Biomedical Science, Honours