Project: Microbial changes following pneumococcal conjugate vaccination
Satzke Group
Pneumococci are a major global pathogen. Pneumococcal conjugate vaccines (PCVs) protect against a subset of pneumococcal serotypes. Introduction of PCVs result in major changes to pneumococcal epidemiology and to the microbiota more broadly. In this project, you will examine nasopharyngeal samples and isolates collected from children from vaccine studies in low-income settings from the Asia-Pacific region. You will apply traditional and molecular microbiology approaches including culture and serotyping, qPCR, DNA microarray, whole-genome sequencing and antimicrobial resistance testing. Your results will inform vaccine strategies world-wide.
Contact project supervisor for further
information and application enquiries
Project Supervisor

Project Co-supervisor

Dr Laura Boelsen

Project availability

Master of Biomedical Science
Honours
Satzke Group
catherine.satzke@mcri.edu.au
2 vacancies

Themes

Bacterial and Parasitic Infections

Cross Cutting Disciplines

Global Health
Clinical and health systems research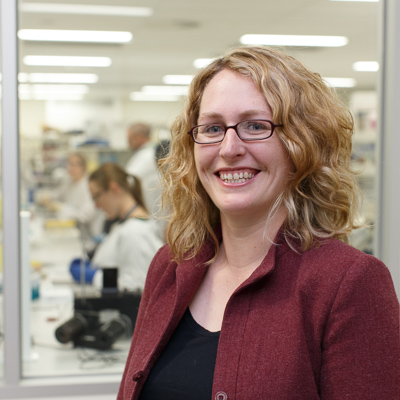 The Satzke group conducts research in a clinically-relevant context. We focus on the microbiology of pathogens of major global health importance (including pneumococcus and group A streptococcus) to understand their pathogenesis, interaction with viruses, and how infections can be best prevented with vaccines.
Satzke Group Current Projects
PhD/MPhil, Master of Biomedical Science, Honours

Master of Biomedical Science, Honours