Project: Phylodynamic modelling of outbreaks of multidrug resistant enteric pathogens
Howden Group
This project will combine large bacterial datasets with epidemiological data and infectious disease modelling to develop novel approaches to better understand the drivers of these bacterial pathogens. Enteric bacterial pathogens, including Shigella species and serovars of Salmonella enterica, represent serious public health threats. The emergence of widespread multidrug resistance to standard antimicrobial therapy has resulted in changing outbreak dynamics. This computational microbiology project will work at the interface of public health microbiology. This project will integrate large bacterial genomic datasets with epidemiological data and infectious disease modelling. These approaches have been successfully used for viral outbreaks, but remain underutilised for bacterial pathogens. The application of these phylodynamic modelling will help to better understand the outbreak dynamics of enteric bacterial pathogens.
Contact project supervisor for further
information and application enquiries
Project Supervisor

Dr Danielle Ingle

Project Co-supervisor

Dr Sebastian Duchene
Professor Ben Howden

Project availability

PhD/MPhil
Master of Biomedical Science
Howden Group
danielle.ingle@unimelb.edu.au
5 vacancies

Themes

Antimicrobial Resistance
Bacterial and Parasitic Infections

Cross Cutting Disciplines

Global Health
Indigenous Health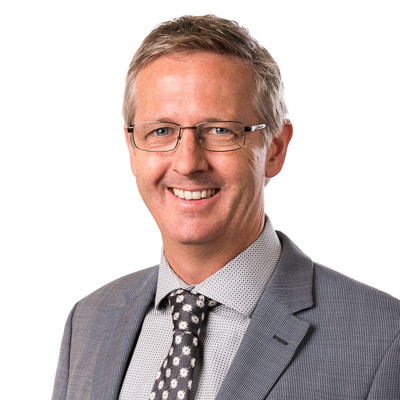 Our research uses genomics, molecular biology, epidemiology and clinical studies to address a broad range of issues related to invasive bacterial diseases in humans, including antimicrobial-resistant and hospital-associated pathogens such as Staphylococcus aureus, Enterococcus faecium, Klebsiella pneumoniae and Escherichia coli.
Howden Group Current Projects