Project: Precision genomics for antimicrobial-resistant bacterial pathogens
Howden Group
Antimicrobial-resistant bacterial pathogens are one of the foremost threats to global public health today. Whole genome sequencing holds great potential for monitoring, and therefore limiting, continued transmission of these difficult-to-treat pathogens. The project will investigate the genomics of antimicrobial-resistant bacterial pathogens typically found causing invasive disease in hospital- and healthcare-associated environments. It will involve the application of bioinformatic approaches to combined epidemiological and genomic data associated, in order to better understand the evolution and spread of these pathogens.
Contact project supervisor for further
information and application enquiries
Project Supervisor

Dr Claire Gorrie

Project Co-supervisor

Professor Benjamin Howden

Project availability

Master of Biomedical Science
Honours
Howden Group
danielle.ingle@unimelb.edu.au
5 vacancies

Themes

Antimicrobial Resistance
Bacterial and Parasitic Infections

Cross Cutting Disciplines

Global Health
Indigenous Health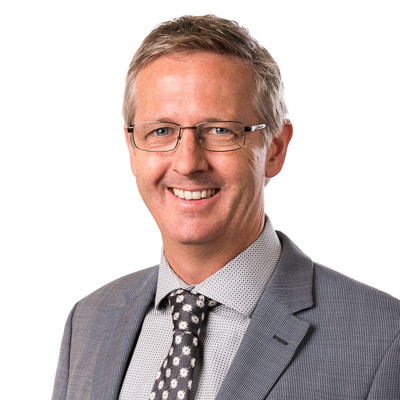 Our research uses genomics, molecular biology, epidemiology and clinical studies to address a broad range of issues related to invasive bacterial diseases in humans, including antimicrobial-resistant and hospital-associated pathogens such as Staphylococcus aureus, Enterococcus faecium, Klebsiella pneumoniae and Escherichia coli.
Howden Group Current Projects