Project: The immune signature of COVID-19 patients
Villadangos Group
There is an urgent need for both novel treatments and vaccines for SARS-CoV-2, which requires an understanding of protective anti-viral immunity. For such intracellular viral pathogens, there is an emerging appreciation of the importance of long-lived cellular immunity for both viral clearance and generation of protective memory responses. Critical early events shaping anti-viral T cells include cytokine signals from innate cells, such as macrophages, and the presentation of antigen from professional antigen presenting cells, such as dendritic cells. Other pulmonary infections caused by viruses or bacteria cause profound life-threatening immune paralysis, with macrophages and dendritic cells unable to perform these functions. As the ability of dendritic cells to present antigen and provide appropriate signals to T cells is a key step in initial activation and subsequent reactivation of virus-specific cells, aspects of immune paralysis will likely have profound effects on cellular immunity and antibody production. This project will enrol local patient cohorts to investigate whether prolonged immune dysfunction occurs after COVID-19 infection and whether this is associated with impaired generation of immune memory to SARS-CoV-2.
Contact project supervisor for further
information and application enquiries
Project Supervisor

Project Co-supervisor

Dr Laura Cook

Project availability

PhD/MPhil
Master of Biomedical Science
Honours
Villadangos Group
j.villadangos@unimelb.edu.au
10 vacancies
Themes

Immunology
Bacterial and Parasitic Infections

Cross Cutting Disciplines

Discovery Research
Clinical and health systems research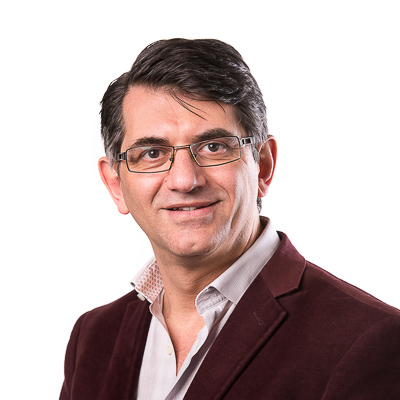 The Villadangos group studies the first event that triggers adaptive immune responses: the presentation of pathogen or tumour antigens to T cells by dendritic cells, B cells and macrophages. We are characterising the development, regulation and impairment of antigen presenting cells by pathogens, inflammatory mediators and tumours. We are also dissecting the biochemical machinery involved in antigen capture, processing and presentation. We use this knowledge to understand how T cell-dependent immunity is initiated and maintained, and apply it to design better vaccines and immunotherapies against infectious agents and cancer.
Villadangos Group Current Projects