15 Jan 2019
Cancer Council awards Simone Park Fellowship to continue ground-breaking research
University of Melbourne Research Officer, Simone Park who has just completed her PhD at the Doherty Institute has received a 12 month Cancer Council Victoria Postdoctoral Fellowship, to further her research on how tissue resident memory T (TRM) cells control cancer.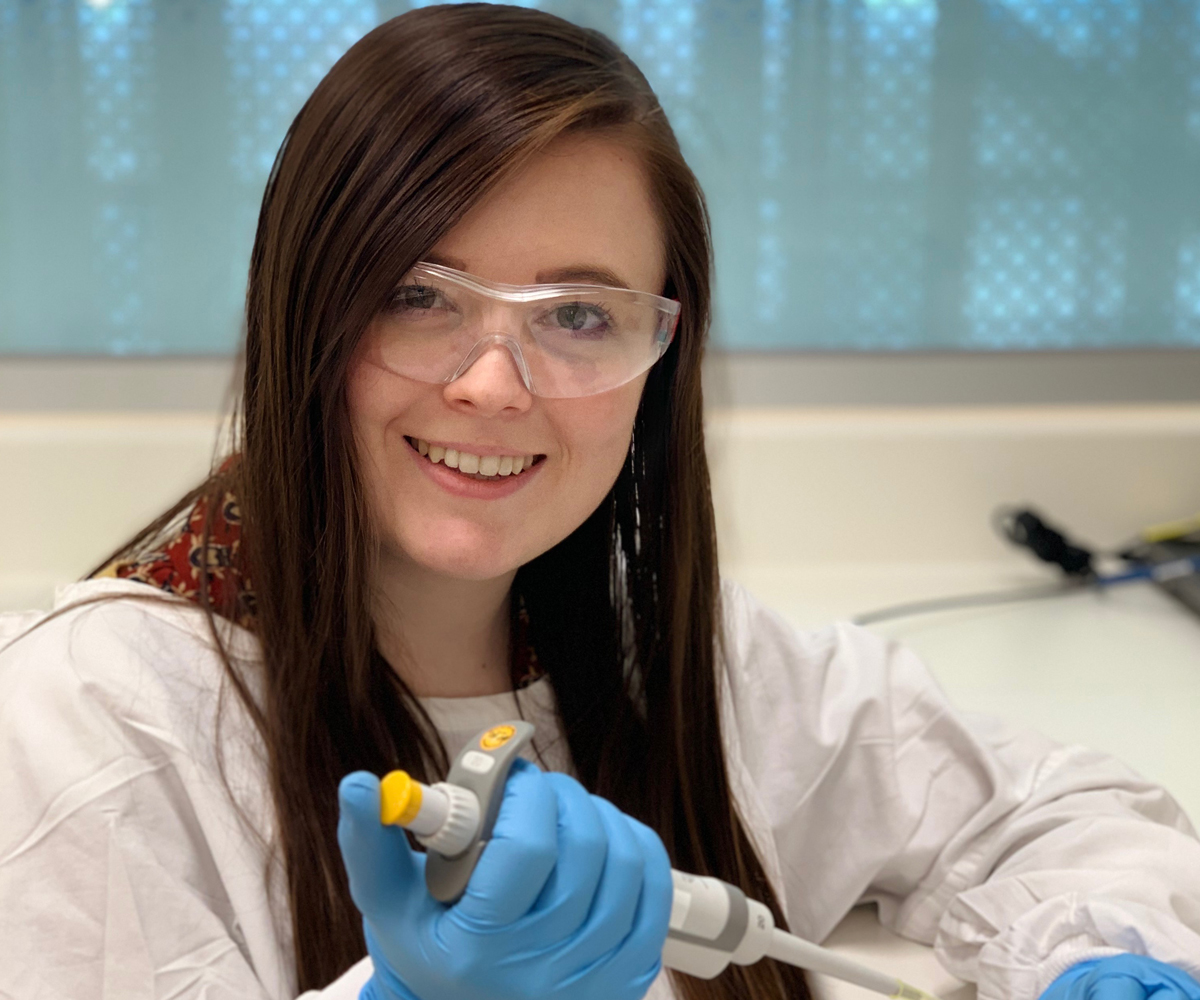 The Fellowships were established to provide Victorian scientists who have recently completed their PhD with support to continue and enhance the work for a further 12 months.
Simone's research, which was published in Nature on 1 January this year, looks at how TRM cells control the growth of melanoma and whether they act as primary targets of cancer immunotherapy.
Now she will investigate if TRM cells can be enhanced using immunotherapies and determine whether methods could be devised to enhance the generation of these cells within solid tumours to improve cancer treatments.
"We have recently shown that TRM cells are very effective at controlling solid cancers such as melanoma. This Fellowship will allow me to continue our exciting work into understanding how these cells function and could be used to treat cancer in the future," Simone said.
Simone will undertake this research in Associate Professor Laura Mackay's laboratory at the Doherty Institute.
News Archive