24 Nov 2020
Doherty Institute's highly cited researchers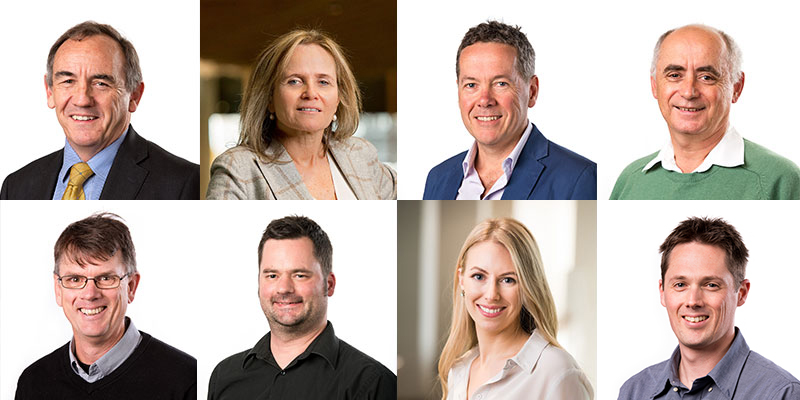 Eight Doherty Institute researchers have been named in a list of highly cited researchers having demonstrated significant influence in their chosen field or fields, through publication of multiple highly cited papers during the last decade.
Doherty Institute's highly cited scientists join 6,167 researchers from more than 60 countries and regions. They include:
The researchers on the list rank in the top one per cent by citations for field and publication year in the Web of Science citation index.
The report shows Australian research institutes punch well above their weight, with 305 researchers recognised in the 2020 list, and is ranked 5th overall, behind the United States of America, Mainland China, United Kingdom and Germany.
Doherty Institute Director Professor Sharon said Australia's health and medical research sector is world-leading and this list highlights that.
"I'm certainly very proud of the Doherty Institute researchers who have made this list, and all of our colleagues around the country who continue to demonstrate why Australia is a powerhouse in science."
"COVID-19 has absolutely shown us the importance of science in a public health crisis. We should take comfort that we have some of the best minds from across the institute and around the world working on solutions for COVID-19, and other diseases of global significance."
News Archive