21 Aug 2020
Thanks Fella Hamilton for your generosity
It would be fair to say when Fella Hamilton had the creative vision for her fashion empire in 1969 she would not have foreseen the pivot, more than 50 years later, to creating scrubs and gowns for healthcare workers and masks to protect against COVID-19.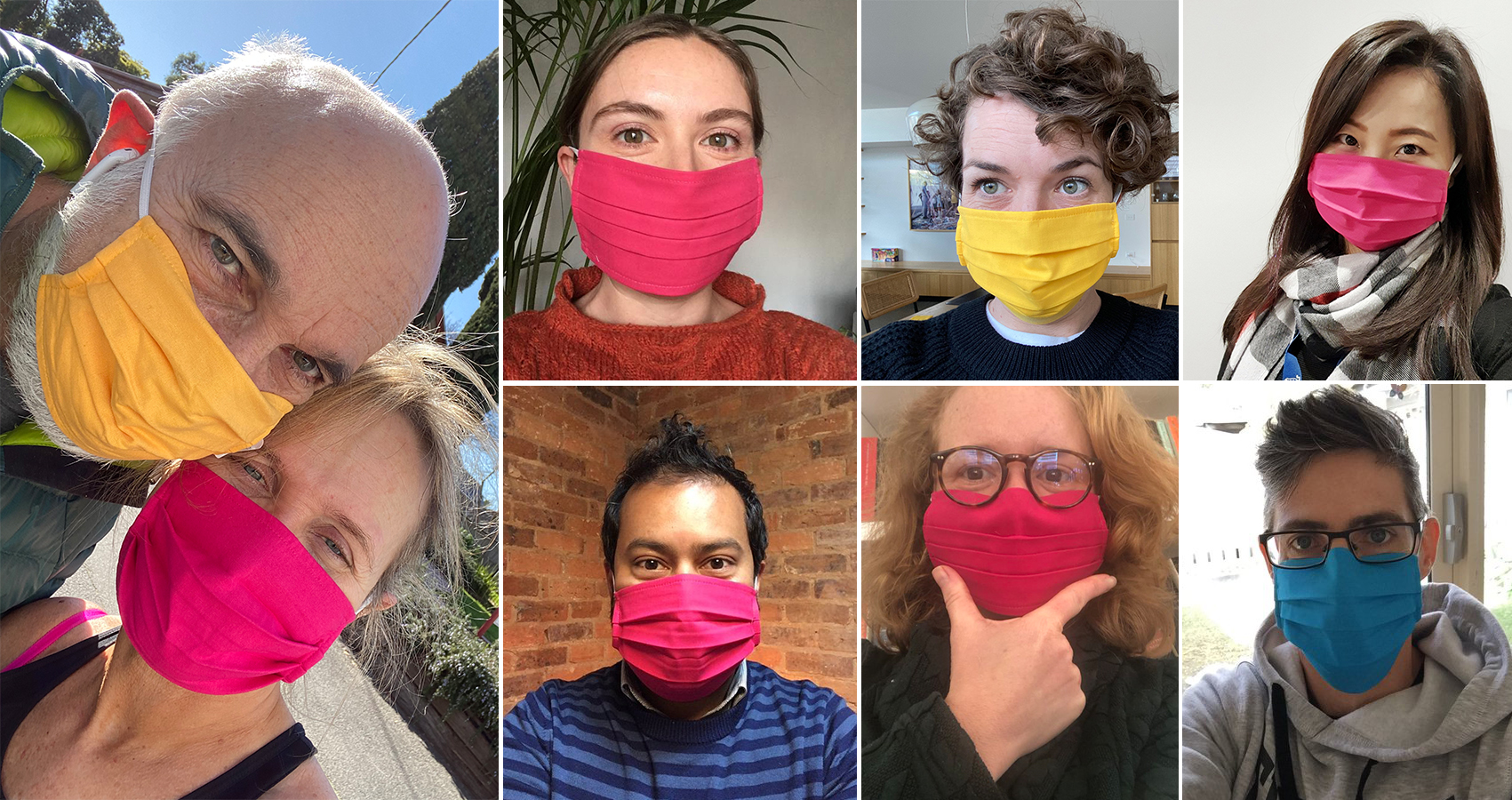 There are 35 Fella Hamilton retail stores around Australia, and until recently, its remit was ladies fashion, making clothes that were comfortable and of good quality.
CEO Sharon Hamilton, Fella's daughter-in-law, said the company has always had a strong preference to manufacturing as much in Australia as possible – the COVID-19 pandemic has presented the opportunity to increase manufacturing in Australia, and also switch the business to focus on the needs of the country.
"For scrubs and gowns, we are able to create patterns and manufacture quickly. So now, we are making hundreds and hundreds of gowns and scrubs. And when it was recommended to wear masks if you can't physically distance, we started making masks. And the sales have been just unbelievable," Mrs Hamilton said.
Fella Hamilton continue with their ladies fashion, including knitwear. In May this year, they ran a knitwear campaign where $1 from every piece of knitwear sold would be donated to the Doherty Institute.
"A proportion of our customers are in the high-risk, vulnerable group to COVID-19. We wanted to support the Doherty Institute, and believe our customers could appreciate and relate to the important work the Institute does," Mrs Hamilton said.
In addition to the very generous $10,000 raised through the knitwear campaign, Fella Hamilton is also donating 1000 custom-made masks to Doherty Institute staff.
"We are really excited and proud to be able to make these masks in the Institute's colours and to help protect the health and safety of staff. It's just amazing what the whole Institute is doing," Mrs Hamilton said.
Doherty Institute Director, Professor Sharon Lewin, said she was incredibly appreciative of the generosity of Fella Hamilton.
"We are so lucky to have the community spirit of people like Sharon and David Hamilton and their customers to pitch in and offer their support for healthcare workers, the Doherty Institute and the wider community," Professor Lewin said.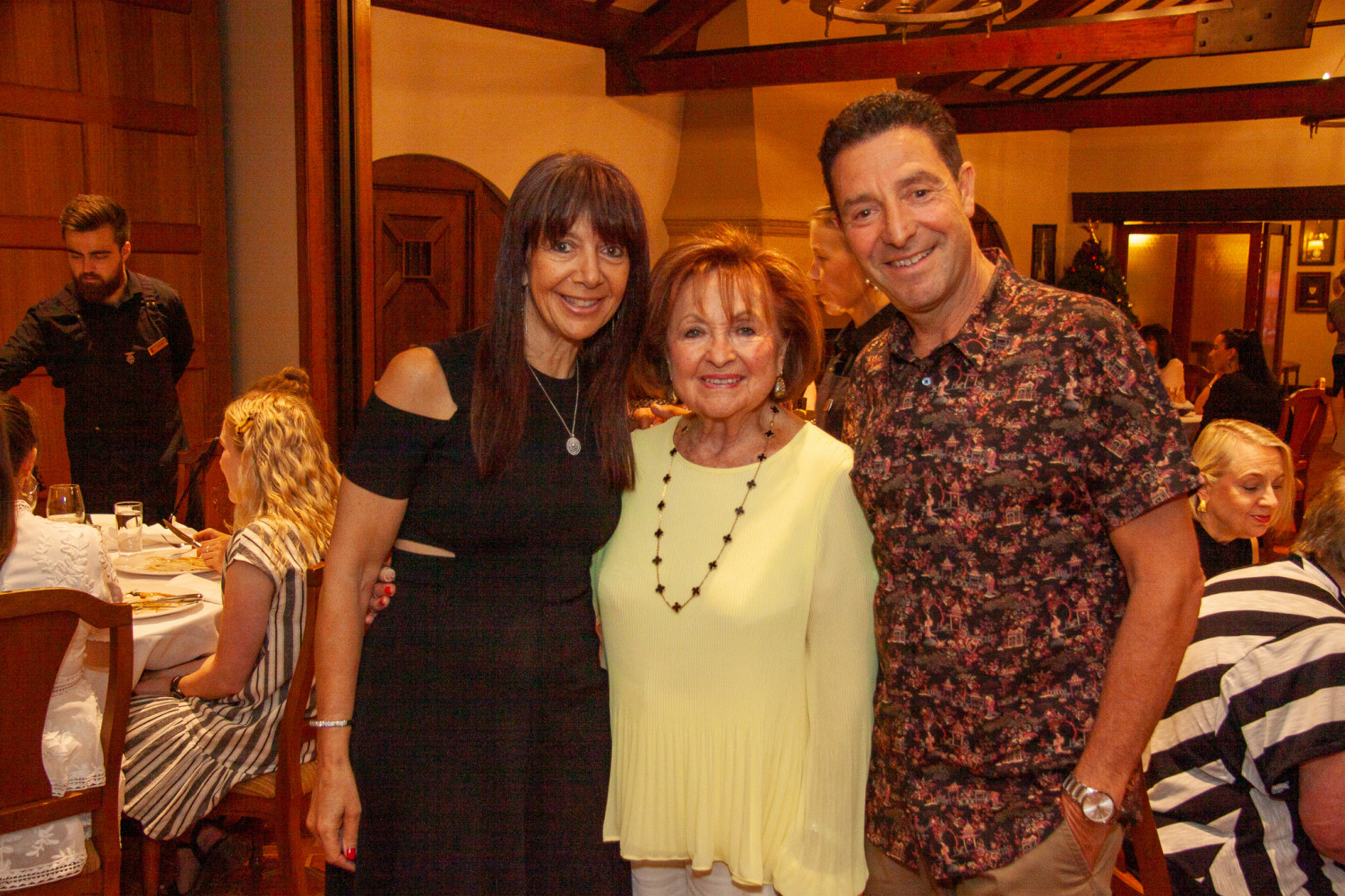 Sharon, Fella and David Hamilton.
News Archive