18 Jan 2019
World Health Organization's top global health threats align with Doherty Institute research areas
The World Health Organization has released a list of the top 10 global health threats for 2019 with many of them main areas of research of the Doherty Institute.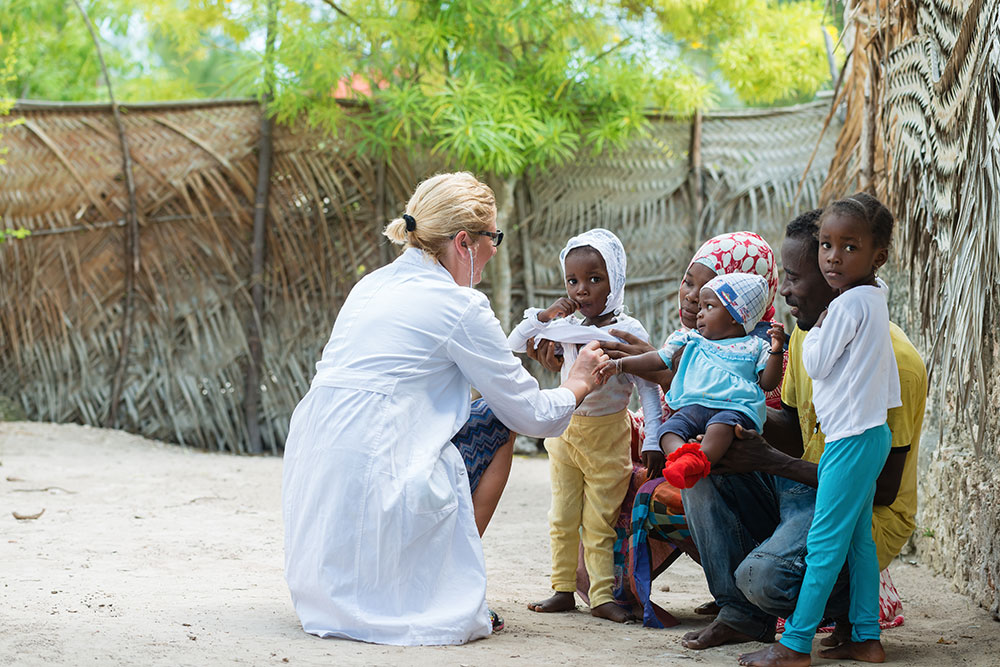 This year marks the beginning of the WHO's new five year strategic plan which focuses on a 'triple billion target', ensuring one billion more people benefit from access to universal health coverage, one billion more people are protected from health emergencies and one billion more people enjoy better health and well-being.
The 10 threats to global health in 2019:
Air pollution and climate change
Fragile and vulnerable settings
Weak primary health care
Vaccine hesitancy
Dengue
Doherty Institute Director Professor Sharon Lewin said the Doherty Institute is one of many institutes around the world that is dedicating research time and resources to address these threats.
"It's no coincidence that the Doherty Institute's key areas of research align with the WHO's list of global health threats – we are committed to finding solutions to improve human health globally," Professor Lewin said.
"That includes addressing important research questions around noncommunicable diseases, a potential flu pandemic, AMR, Ebola and other high-threat pathogens, vaccine hesitance and HIV."
Doherty Institute Patron and namesake, Laureate Professor Peter Doherty said the global toll of infectious disease is influenced by a spectrum of local effects, like extreme heat, lack of access to clean water, nutritional inadequacy, poverty, social disruption and so forth that cannot be controlled by the research community.
"Our job is to improve the basic understanding of underlying disease mechanisms and to use this knowledge to develop better vaccines, therapies and affordable protective strategies that can be used for the broad enhancement of human wellbeing," Professor Doherty said.
News Archive