25 Apr 2018
World Malaria Day: How can we eliminate malaria in the Indo-Pacific by 2030?
It's World Malaria Day and to celebrate, Professor Stephen Rogerson, world-leading malaria researcher and Doherty Institute International Health Theme Leader, offers some insight into the challenges and successes in the journey towards malaria elimination. He also discusses what drove him to choose to study malaria and the important projects he is working on right now.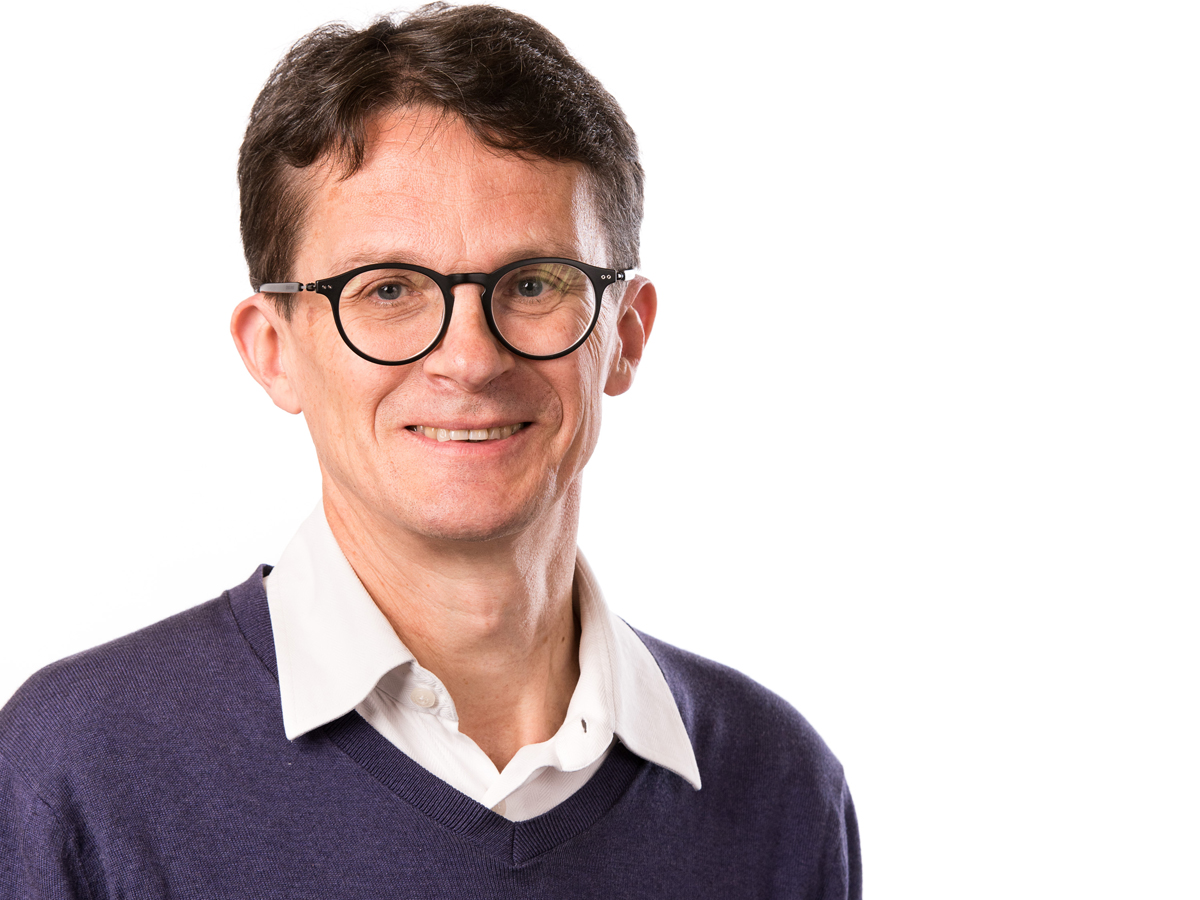 Why did you choose to dedicate your career to malaria research?
A combination of three things: the desire to make a difference to the world's burden of infectious diseases; the clinical experience of working as a doctor in Papua New Guinea for six months where I got my first taste of research; and a visit to the Walter and Eliza Hall Institute who offered me a PhD position on malaria.
What are you working on right now?
Two main things. First, in the laboratory we are trying to identify the types of antibody, and the parasite proteins these antibodies recognize, that confer protection against malaria. We hope this will help development of new malaria vaccines. Second, I am leading the Australian Centre of Research Excellence in Malaria Elimination, bringing together malaria researchers from around the country and our region to work together to develop new tools for malaria elimination across the Asia Pacific.
What do you see as the biggest challenge to eradicate malaria?
Money is the biggest challenge! We need funding to develop better drugs and vaccines and to support people on the ground as they try to eliminate malaria not just in the cities but right out into the most remote villages.
What is the most promising tool we have to fight malaria?
Political will, both from afflicted countries and from funding organisations. All the leaders of the malaria affected countries in the Asia Pacific have signed up to eliminate malaria by 2030, while countries like Australia, the UK and others have just made major pledges of financial assistance to help with this task. Now it is up to everyone in the malaria community to turn dollars and ambitions into real progress.
Do you think you will see malaria eradicated in your lifetime?
I hope so! But it is an ambitious challenge, and we have failed before. I hope we learn from previous efforts, and keep up the momentum right through until the task is completed. With luck I will not need to live to 117 to see that happen.
What is your involvement in the Malaria World Congress in Melbourne and why is this such an important meeting?
I am on the Organizing Committee for this Congress, which aims to bring together the broad malaria community, from scientists and researchers to policy makers, the people at the frontline fighting malaria and the communities affected by the disease. We hope this will be the first of a series of such meetings, that have worked so well for a disease like HIV and AIDS.
At last week's Malaria Summit High-Level Panel Discussion at the Commonwealth Heads of Government Meeting, Minister of Foreign Affairs, the Hon. Julie Bishop MP announced $700,000 of funding to support the goal of eliminating malaria in the Indo-Pacific by 2030.
That money will go towards the Malaria World Congress and the Australia Awards Health Security Fellowships for health security professionals from the Greater Mekong Subregion – the epicenter for antimalaria drug resistance.
CLICK HERE to register or for more information about the Malaria World Congress.
News Archive