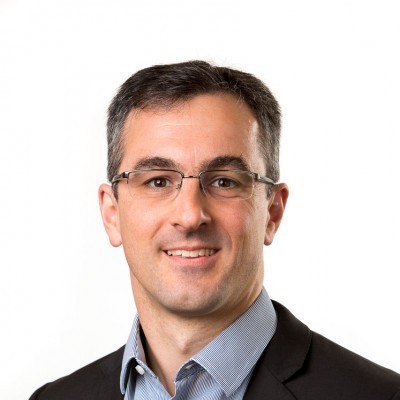 Associate Professor Leon Worth
(03) 9342 9360 | leon.worth@mh.org.au
Position:

Infectious Diseases Physician

Theme(s):

Discipline(s):

Unit(s):
---
Associate Professor Leon Worth is an infectious diseases physician and clinical researcher. His research interests include the monitoring and prevention of device-related bloodstream infections, novel interventions and bundle approaches for infection prevention, infection surveillance in aged-care, and emerging trends in infections due to multi-resistant organisms. He provides medical lead to infection prevention departments in two major teaching hospitals. He actively implements and validates healthcare infection surveillance strategies across Victorian hospitals, and as a national leader in infection prevention, he is engaged in establishing standardised frameworks for equitable reporting of key healthcare associated infections.
Key Achievements

Leon's significant research portfolio incorporates epidemiology and public health strategies related to infection prevention, infections in immunocompromised patients and monitoring of healthcare associated infections. National leadership roles include membership of the Antimicrobial Use and Resistance in Australia Committee and Healthcare Associated Infection Technical Working Group of the Australian Commission on Safety and Quality in Healthcare, and he previously held an advisory role to the National Healthcare Performance Authority regarding public reporting of healthcare associated infections. He is a member of the Healthcare Infection Control Special Interest Group of the Australasian Society of Infectious Diseases and has authored over 80 peer-reviewed publications, including national consensus guidelines.