Project: Breaking bacterial antibiotic resistance using ionobiotics
McDevitt group
Antibiotic-resistant pathogens represent an imminent global threat to health in the 21st century. The combination of rising rates of bacterial drug resistance and a waning antibiotic development pipeline requires that new approaches be developed to address this imminent healthcare crisis. This project will investigate the use of novel metal ion shuttling compounds (ionobiotics) to break drug resistance in high priority bacterial pathogens and render them susceptible to antibiotic treatment. This approach has the potential to restore the efficacy of our existing antibiotic arsenal.
Contact project supervisor for further
information and application enquiries
Project Supervisor

Project Co-supervisor

Dr Stephanie Neville
Dr Aimee Tan

Project availability

PhD/MPhil
Master of Biomedical Science
Honours
McDevitt group
christopher.mcdevitt@unimelb.edu.au
4 vacancies

Themes

Antimicrobial Resistance
Bacterial and Parasitic Infections

Cross Cutting Disciplines

Discovery Research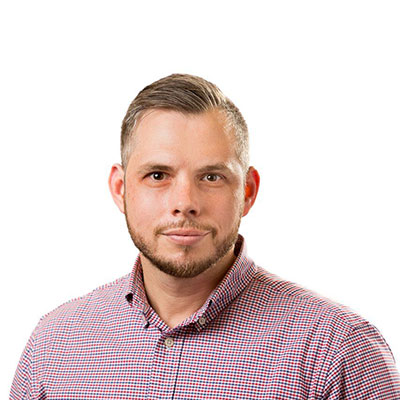 Research in the McDevitt group seeks to understand how bacterial pathogens acquire and use metal ions and how this shapes the host-pathogen interaction during infection.
McDevitt group Current Projects