Project: Developing a 3D liver organoid – T cell co-culture system for studying HIV-HBV co-infection in the liver
Lewin group
In this project, we aim to establish a physiologically relevant model to mimic HIV-HBV co-infection in the liver. We will grow "mini liver" in a dish by co-culturing novel 3D liver organoid with T cells using different approaches. We will then characterise the models by various assays e.g. live cell imaging, real time PCR, ELISA, etc. During this project, the student will learn and apply a range of laboratory techniques including PC2 cell culture and in vitro assays in molecular biology. The student will also learn viral infection and culture in the high containment PC3 laboratory setting.
Contact project supervisor for further
information and application enquiries
Project Supervisor

Professor Sharon Lewin

Project Co-supervisor

Dr Wei Zhao
Professor Elizabeth Vincan

Project availability

Honours
Lewin group
sharon.lewin@unimelb.edu.au
1 vacancies

Themes

Immunology
Viral Infectious Diseases

Cross Cutting Disciplines

Clinical and health systems research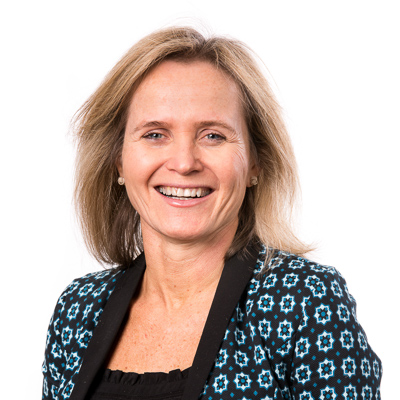 Co-infections with viral or bacterial pathogens cause significant morbidity in people with HIV. In the case of HIV and hepatitis B virus (HBV) co-infection, morbidity and mortality secondary to liver disease is greatly increased compared to those infected with HBV or HIV alone. Mortality remains elevated even after treating both HIV and HBV. The HBV Immunology group investigates the mechanism of how HIV can accelerate liver disease in patients co-infected with HBV. We hypothesise that this occurs by combined effects of HIV and HBV on inflammation in the liver. These studies could potentially lead to new treatments for liver disease.
Lewin group Current Projects