Project: How do lymph nodes facilitate cancer metastasis?
Mueller Group
Project Supervisor

Professor Scott Mueller

Project Co-supervisor

Dr Yannick Alexandre

Project availability

PhD/MPhil
Master of Biomedical Science
Honours
Mueller Group
smue@unimelb.edu.au
6 vacancies
Themes

Immunology
Viral Infectious Diseases

Cross Cutting Disciplines

Discovery Research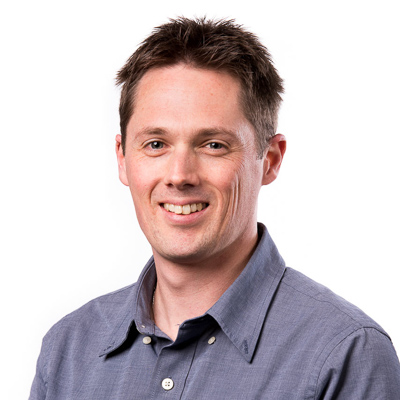 Research in the Mueller group is focused on examining immune responses to acute and chronic viral infections and to tumours. We are using state-of-the-art methods, including intravital 2-photon microscopy, to visualise immune cells and pathogens in real time.
Mueller Group Current Projects